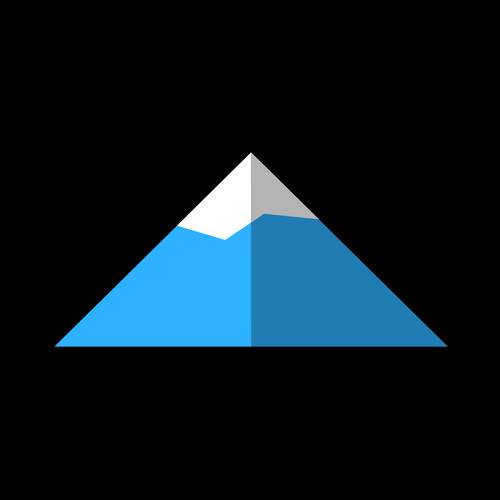 Silverheels Investments LLC is a family-owned company focused on the acquisition of producing and non-producing minerals, royalties, and leasehold interests throughout the US.  Unlike many mineral buyers who simply look to flip your property, we take a "buy and hold" approach to our business.
Our diverse portfolio of producing and non-producing assets allows us to spread the risk across many investments.  This provides for a greater risk tolerance than a typical individual mineral owner.
We also operate affiliated entities that take the same approach and allow us to further dilute risk by partnering with other industry veterans.
We buy mineral rights all across the country and are happy to provide you with a free consultation so that you can make an informed decision regarding the value of your property.  To start the process, please contact us.